Image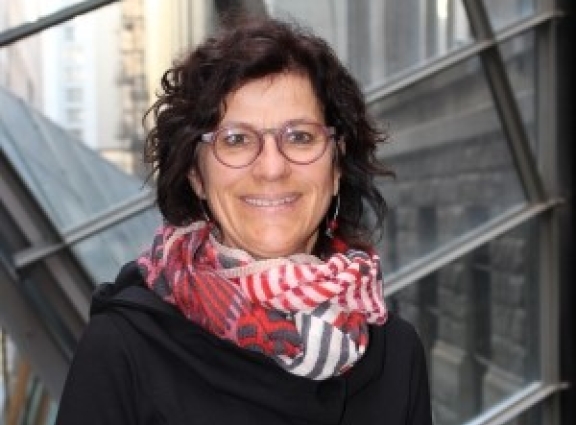 The Foundation is pleased to announce the nomination of Nathalie Thiiffault as it's new Executive Director
Nathalie Thiffault worked for more than 31 years at the Office municipal d'habitation de Montréal. She started her career in the rental division and then moved to the Social and Community Development team where she was the Interim Director for two years. Her knowledge, experience and managerial talent  led here to two positions as a Director, including  two years at the Alfredo-Gagliardi Residence, before finishing her career as Assistant Director in the Real Estate Department.
"We are extremely happy to welcome a new resource to the Foundation. Nathalie is dynamic, an experienced manager and, above all is keen to actively support the Foundation's cause" mentioned Brigitte Samson, Chair of the Foundation's Board of Directors.
Please join us in welcoming her !