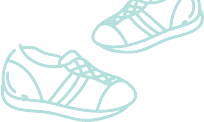 Fundraising<br>activities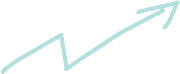 In order for the Foundation to succeed in its' mission, it is crucial that as many people as possible commit to its' cause. Our fundraising activities allow us to make yearly strategic investments targeting the neighbourhoods where the needs are greatest.

The community network has always been able to count on the solidarity of Montrealers, even more so in recent years when social and economic issues have grown more acute.
Anyone wishing to contribute to the Foundation's mission may organize a fundraising activity and thus become a main actor in the chain of solidarity that constitutes our social fabric.
If you wish to organize your own event, please write to the following address fondation@omhm.qc.ca and let us know what you are planning and we will get back to you as soon as possible.
We thank you for your generosity!