Image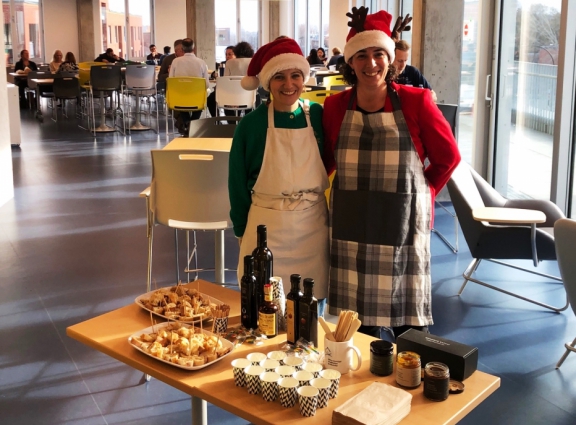 This year employees of the Office municipal d'habitation de Montréal raised over $ 27, 000 in a campaign led with brio by Marc Sédillot.
Their annual mobilisation to raise funds for Centraide and the Fondation La Clé is in full swing.
We thank them for their involvement, support and generosity which allows these two organizations to make the difference for those who are most in need.
More details here : lien