Image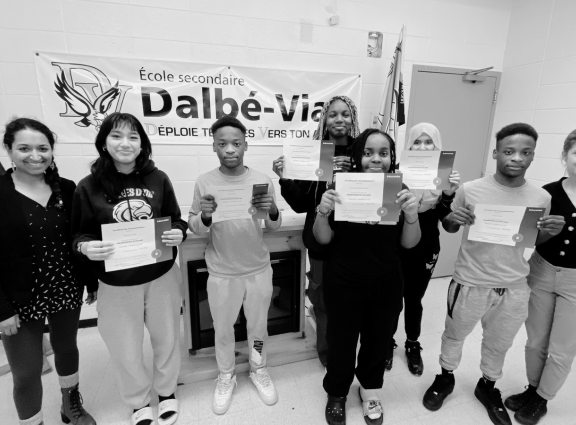 On January 24th, we had the chance to meet our six new scholarship recipients from Dalbé-Viau Secondary School.
It was, as always, a pleasure to meet in person those who we work hard for every day and see that we make a real difference in their lives and in their futures.
We extend our heartfelt thanks to the school representatives and our partner, Educaide, without whom we couldn't make a difference.
It is also thanks to our loyal donors and supporters that we are able to accompany additional scholarship recipients each year
We wish them success as they continue in their studies, and hope that they attain their dreams. We hope that they will always believe in themselves and know how to turn their failures into success.
Once again, congratulations!