Funding of community organizations
Hope for our youth!
Some 10,000 young people live in housing managed by the Office municipal d'habitation de Montréal (OMHM). There are many community organizations offering them activities, often in the same complexes where they live. The Foundation supports projects offered by these organizations.
Image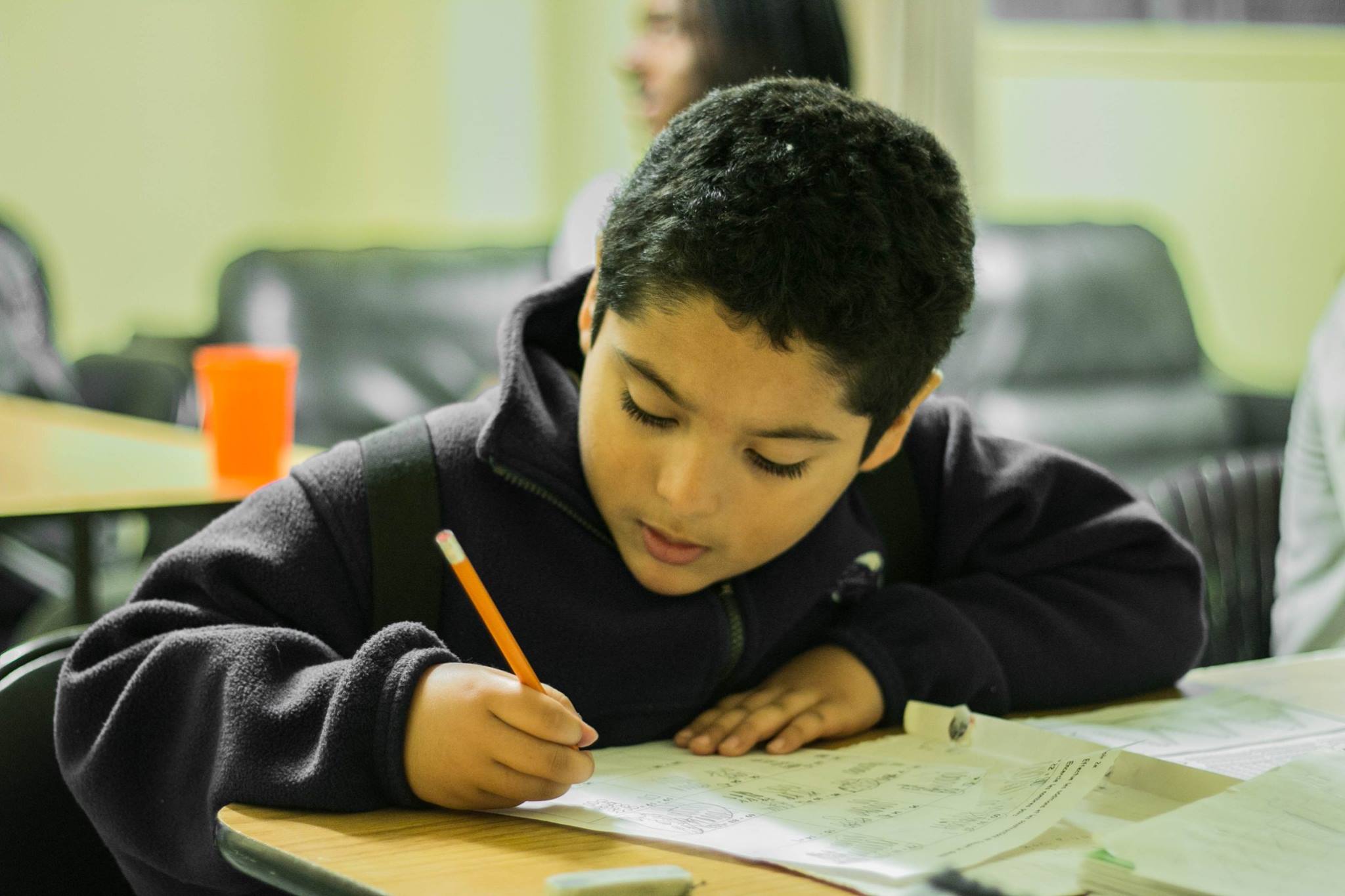 TERRITORIAL DISTRIBUTION OF YOUNG PEOPLE AND COMMUNITY ORGANIZATIONS
We invite you to discover the 7 organizations we will be supporting over the next three years.
Quartier Petite-Bourgogne — HLM Canning, Albert I and II, Îlot Saint-Martin, Petite-Bourgogne, Workman-Notre-Dame

Quartier Ville-Émard/Côte-Saint-Paul — HLM des Trinitaires/de La Vérendrye

Quartier Rosemont/Petite – Patrie — HLM Rosemont

Arrondissement Lachine — HLM Place Lachine

Arrondissement Montréal-Nord — HLM Place Normandie

Quartier Ahuntsic — HLM André-Grasset, Meunier Tolhurst, Saint-Sulpice

Arrondissement Villeray/Saint-Michel/Parc-Extension — HLM Fabre-Marquette, Rousselot, Fabre, Saint-Grégoire, Villeray
*Conditions apply for the annual renewal of the funding.
Image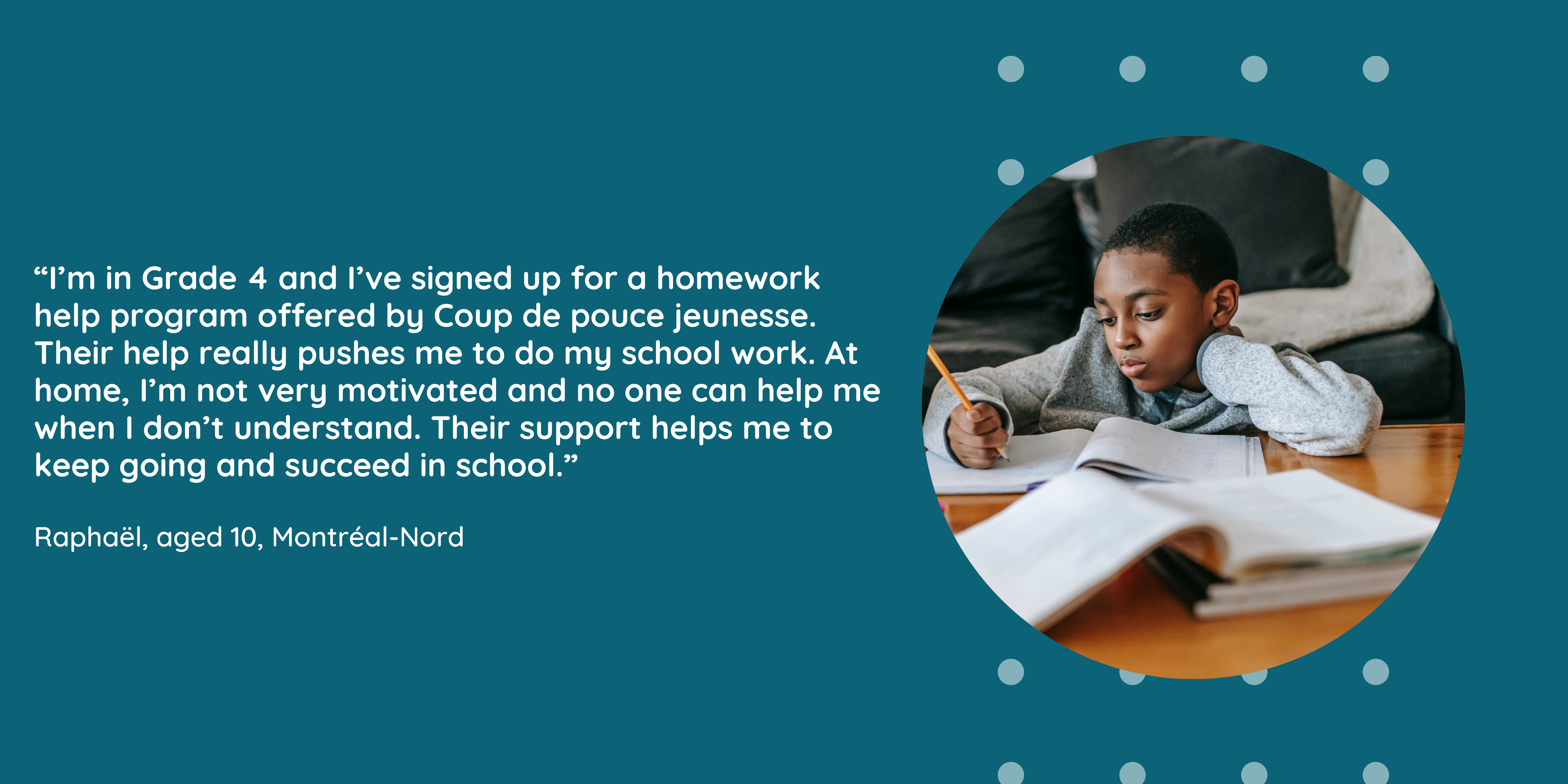 Image